Our number one question from customers is How do I start/light a Humphrey's charcoal smoker.  Well, we are going to break this down into three separate methods for you to try.  
Each method is easy to do, and we will break it down step by step for you.
Method 1 – Propane Torch
Tools you will need:  A small handheld propane bottle, and torch.  I like to use the one with the push button trigger and has the metal loop allowing you to tip the bottle in an upright position without extinguishing.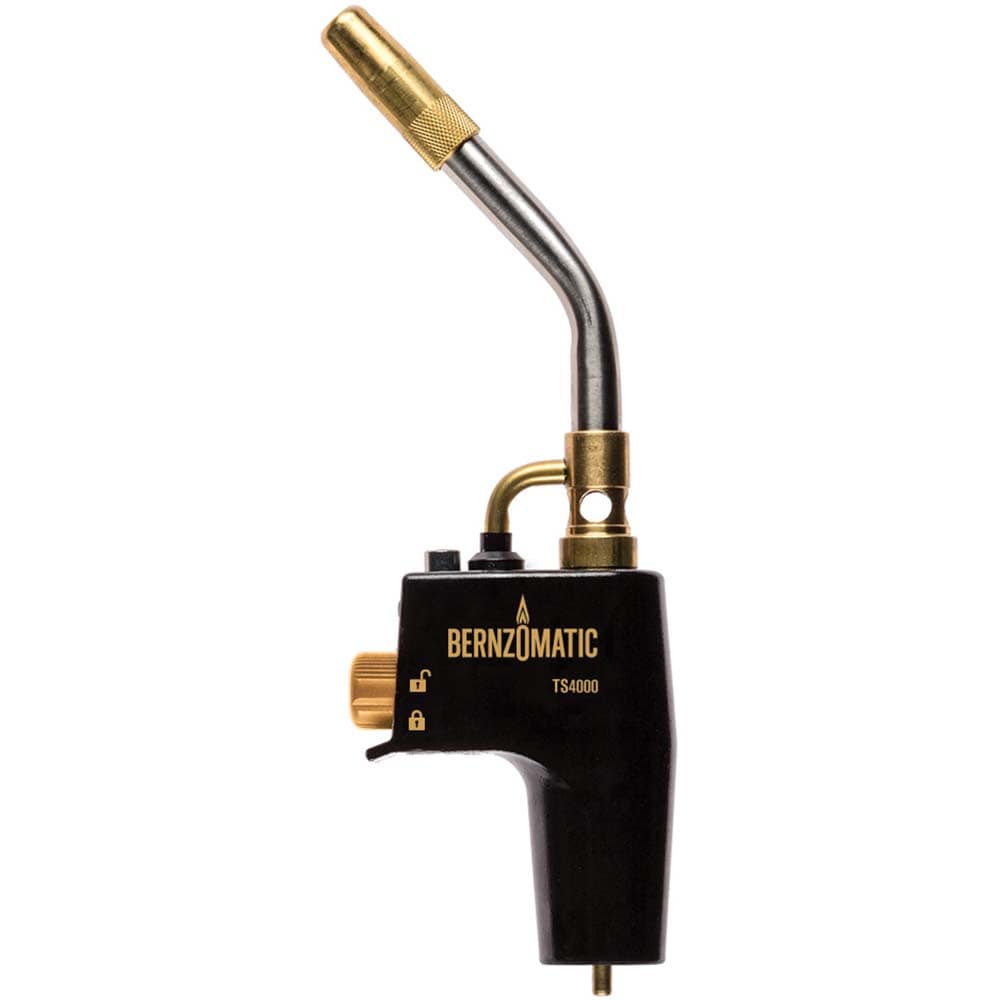 Step 1 – Fill Charcoal Basket completely!  (tip: if you are doing a short time cook, and only plan on filling it up halfway, then I suggest using the charcoal maze to divide the firebox in half, so you end up with a dense amount of charcoal)
Step 2 – Light the front corner of the charcoal basket on the side where the ball valve is.  This will be the best way to start the draft that is necessary for the smoker to run efficiently.
Step 3 – Once you have a handful of hot coals, push the firebox back into the smoker and adjust your ball valve and top chimney caps. I like to run with a Flame Boss pit controller, so I leave the ball valve open 100% and the top chimney cap I leave open until the start to see the thin blue smoke exit.  At that point I close the top chimney cap down to about a finger's width open.  This takes approximately 15-20 minutes.
Then I just let the Flame Boss do its job. 
PRO Tips:
Do not leave it unattended.
Open the top door to prevent any damage to powder coated surfaces.
Some operators will light the rear corner instead of the front. This is ok too and will prevent premature wear on your gaskets.  Reaching the rear corner can be tricky, so just be careful.